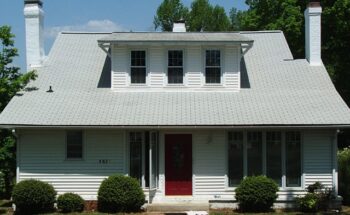 Tim and his team are super easy to work with and their product works very well. This is the second time we've used them and the results speak for themselves. Our roof looks brand new.
— Andrew B.
Tim, thank you and your team for a job well done. My roof looks like new. You have some great guys working for you. They explained everything and were easy to talk to. GREAT JOB!!!
— Donald T.
These guys are AWESOME! Will recommend them to all our clients and friends.
— Marjorie C.
I was very happy with this company. The owner, Tim, responded to my inquiry for an estimate promptly and arrived at my house for that appointment right on time. I was impressed with his professionalism as we discussed the problem areas on my roof that needed attention. His crew of 2 men did an excellent job on the moss on our roof as well as carefully washing the rest of the roof. I also had them power wash the stucco and siding and remove moss from an old brick patio. They explained the process, the cleaning solutions they would use, and what I could expect to see over the next few weeks as the moss died. We have many plantings around the house and, as promised, they kept those plants and ground watered so that there would be no damage to the plantings. I highly recommend this company.
— Donald M.
So reliable and wonderful work. So respectful of our property. Will use them for all of our outdoor needs.
— Marita
I wouldn't consider anyone else around my home or family. Unbelievable service !! House looks amazing.
— Matthew P.
Great Technology! Great people! This product/service will increase the value of your home!
— Debbie P.