New roof?   No way.
Asphalt Shingle Restoration
Peak 301™ is the all-natural, do-it-all answer for aging asphalt shingles: an application of chemistry-correcting formula that's guaranteed to give your roof years of life.
Another service from Vesta Wash, your roof cleaning experts, now offering shingle restoration!

Environmentally Friendly Roof Treatment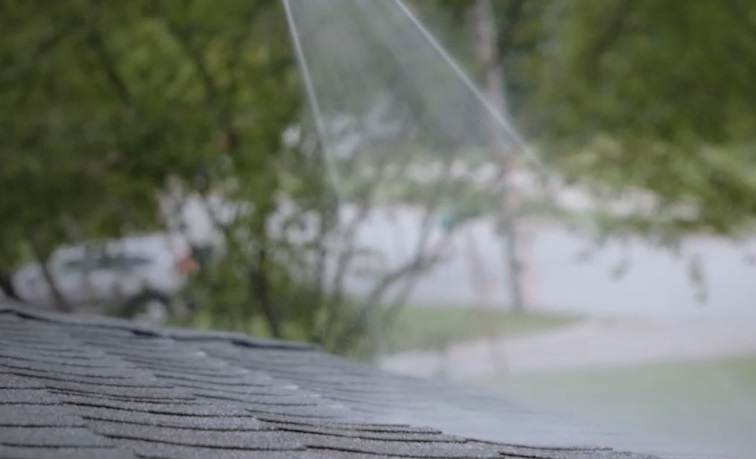 Save money by protecting your existing asphalt shingles roof instead of replacing it with a new one.
Extend it's life with our quick, clean treatment that is safe for your family, plants, and pets. In just hours, your roof's flexibility, granule adhesion, and waterproofing protection will be restored to like new condition.
Asphalt Shingle Restoration
Roof Protection Features
Benefits of roof treatment:

All Natural
Non Toxic
Affordable
Resistant
Improves Grit Retention
Strengthens Shingle Structure
Sustainable
Weatherproof
Improves Flexibility
Locally Sourced
Made of Soybeans
Improves Fire Protection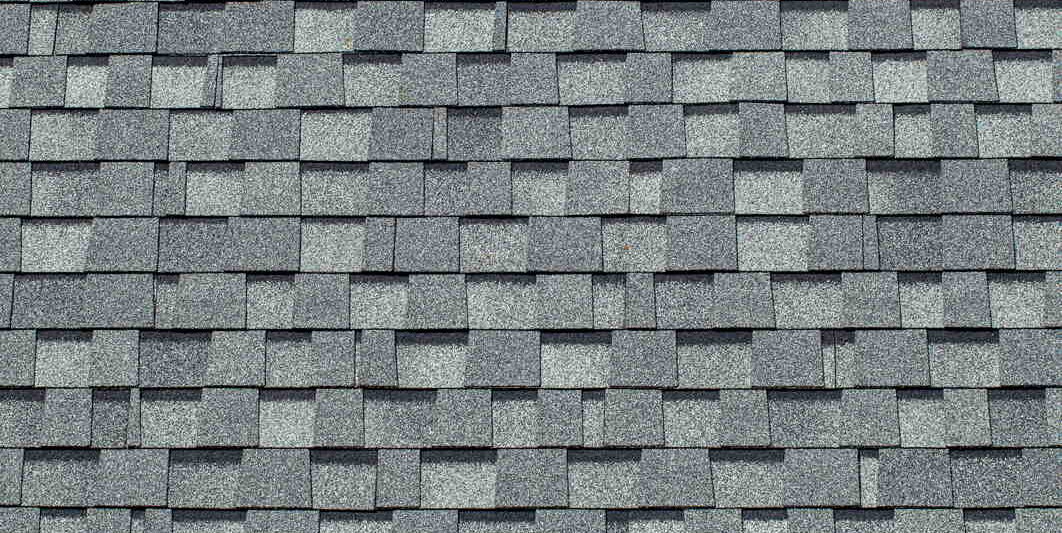 Satisfied Customers
"These guys are AWESOME! Will recommend them to all our clients and friends."
– Marjorie C
"I wouldn't consider anyone else around my home or family. Unbelievable service !! House looks amazing."
– Matthew P
"Great Technology! Great people! This product/service will increase the value of your home!"
– Debbie P